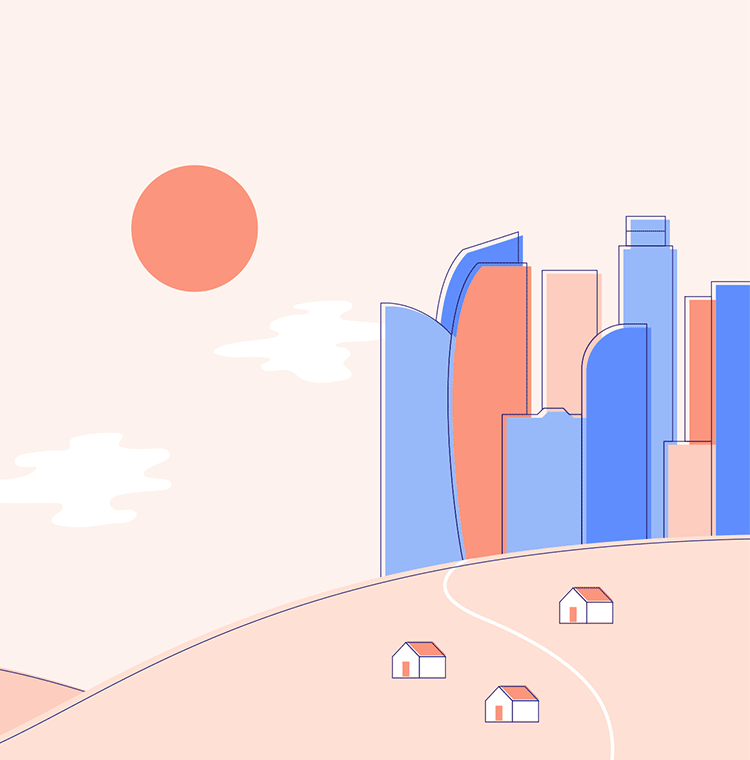 Helping Busy Humans Get Home
Because buying a home should feel exciting - not exhausting.
Best Los Angeles Mortgage Broker: Julie Aragon Lending Team
We Combine Technology (For Speed) And Loan Experts (For Smarts)
Julie was a breath of fresh air. She's smart, experienced, easy to communicate with
My hubby and I worked with Julie to purchase our first home and it was awesome
She was able to help us understand the entire process
Julie!!!!!! You are the bomb.com!
Her professional yet enthusiastic demeanor immediately put us at ease
THANK YOU JULIE AND TEAM for everything!
Julie is a ROCKSTAR!!!
CONTACT
CONNECT

We take an intimidating process and make it an exciting—and easy—one.
Start with our online application or book a call with one of our experienced mortgage nerds.
Once we have your application + income docs in our secure portal, we work our magic to find the right loan for you.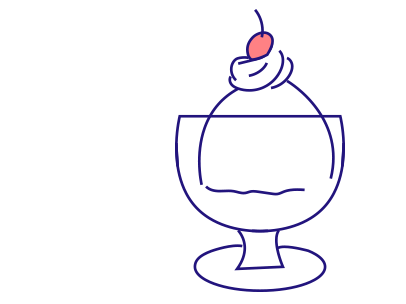 We give you updates along the way and before you know it you'll be celebrating a successful close.
The Aragon Lending Team is the crew known for a stress-free and painless process for buying or refinancing your home. Learn more about us. With decades of experience in home loans funded, Aragon Lending Team handles your unique needs personally.